Rise for climate Belgium is a non-partisan citizens' collective. It lobbies the Belgian government and the European institutions to take urgent and radical measures to fight against the causes and consequences of climate change.
Thank you for your support via Growdfunding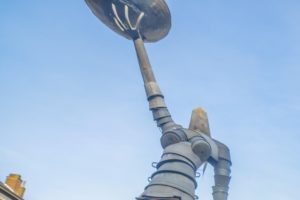 Let's free water from the stock exchange – 7/12/2021
On December 7, 2020 water was put on the stock exchange by the American stock exchange operator Chicago Mercantile Exchange.
Interpellation of the Belgian government and the European Parliament to free water from the stock exchange and make it a global public good.

Brussels: 5 indigenous leaders and activists for a demonstration against Mercosur – 11/11/2021
In Brazil, President Jair Bolsonaro wants to pass the National Law PL490, which aims to remove the protection of indigenous lands – the most preserved from fires, deforestation, illegal gold panning and mining projects – to open them to economic exploitation.
On November 11, at 12:00, the Jiboiana Association, Floresta TV, Rise for Climate, Espirito Mundo, we give you an appointment in front of the European Parliament to protest against this treaty which, in the long term, will be devastating for the ecosystems. We warmly thank these groups and associations for their support.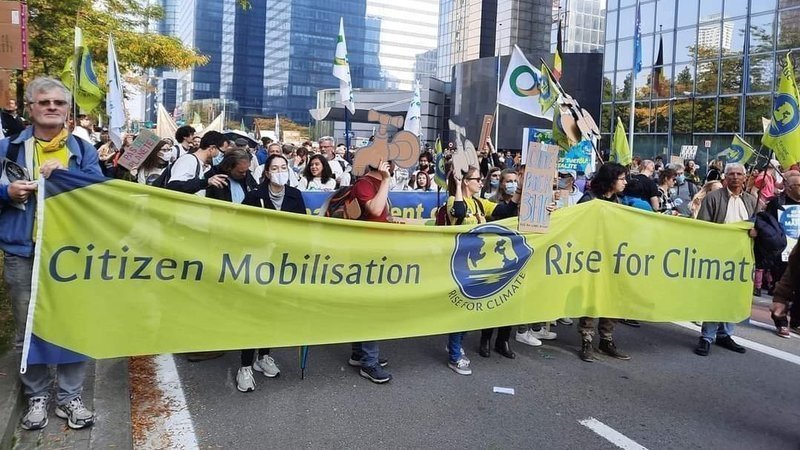 March for Water and Climate – 31/10/2021
Humanity is on the verge of cataclysmic climate fallout. We want European and world leaders to respect the Paris Agreement before the earth becomes unlivable!
We organized a massive march on October 31 to get our elected officials and governments of the world present at COP26 to take action.
This event was supported by many artists. We also organized a climate village with suggested solutions for the different climate issues.
We encourage and support Belgian cities and municipalities to declare a climate emergency and to adopt concrete measures to respond to this emergency without delay.
To date, 17 of the 19 Brussels municipalities have declared a climate emergency.
We have convinced :
Brussels City (23/09/19)
Uccle (26/09/19)
Ganshoren (21/11/19)
Woluwé-Saint Pierre
Ixelles