The english version of the page will arrive as soon as we can. We will leave the french version of the page until it is Ok. We hope you will understand.
Nous organisons des manifestations et des événements citoyens en Belgique depuis septembre 2018.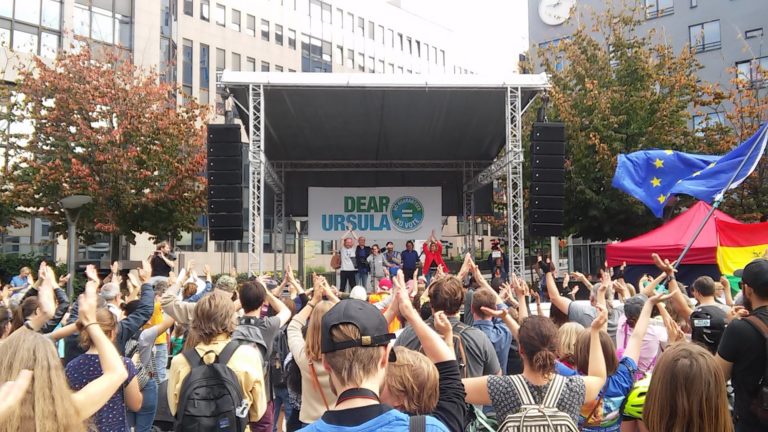 Nous motivons et soutenons les 19 communes de Bruxelles afin qu'elles déclarent d'urgence climatique et qu'elles entament des actions concrètes.
Bruxelles-ville (23/09/19)
Uccle (26/09/19)
Ganshoren (21/11/19)
Woluwé-Saint Pierre (26/11/19)
Ixelles (19/12/19)
Koekelberg (14/05/19)
Etterbeek (14/10/19)
Saint-Gilles (24/10/19)
Schaerbeek (24/10/19)
Anderlecht (24/10/19)
Jette (27/11/19)
Les Institutions Européennes et le climat:
Où en sommes-nous?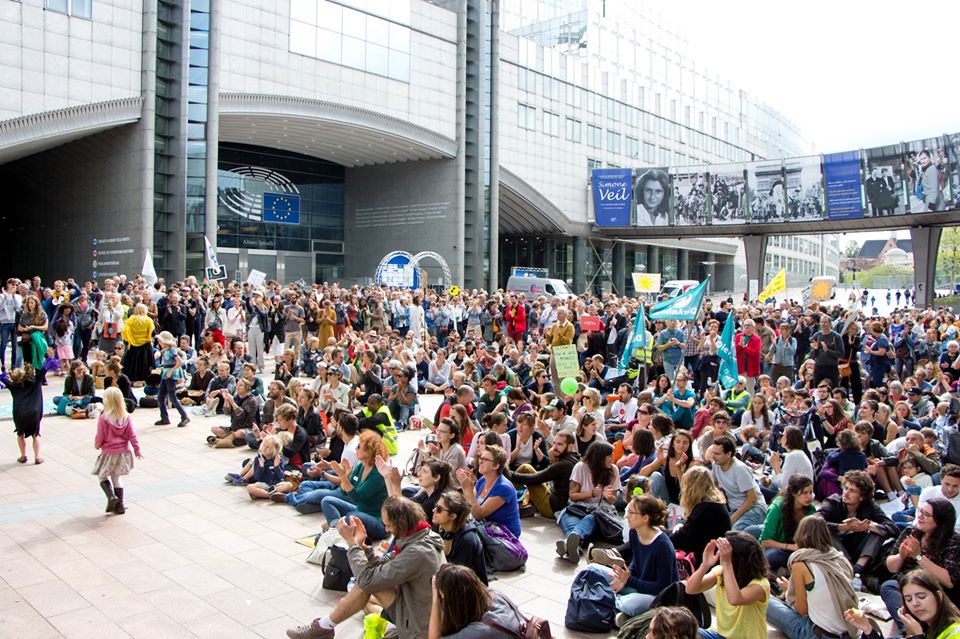 Mobiliser et réfléchir coûte très cher en temps et en argent… Vous pouvez soutenir vos braves bénévoles ici même :